The material of the inner pillow is polypropylene cotton or down cotton, the size can be made 160*50cm, 150*50cm, 180*60cm. You can zip it away and install the stroker holder, also stroker, 3D breast, multifunctional double zipped anime body pillow case to make it a realistic waifu pillow sex toy. Experience authentic and get thrilled fun with the design according to the real woman's vagina and breast. It is so comfortable and soft that you can enjoy and console yourself at home. The shipping date will be 3-5 woking days.
Package Include:
1x Sex Double Sided Zipped Inner Pillow
1x Stroker Holder
Notice: Stroker, 3d Breast not included.
Usage
Zip away and install the stroker holder(inflated the stroker holder firstly)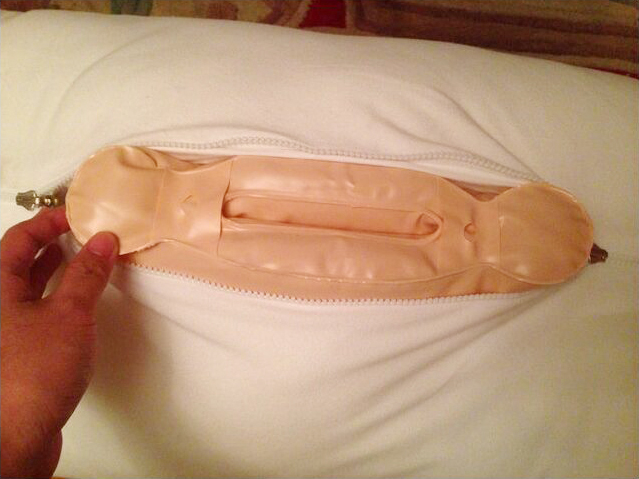 2.Insert the top of the zipper(button shaped) into the round hole of the stroker holder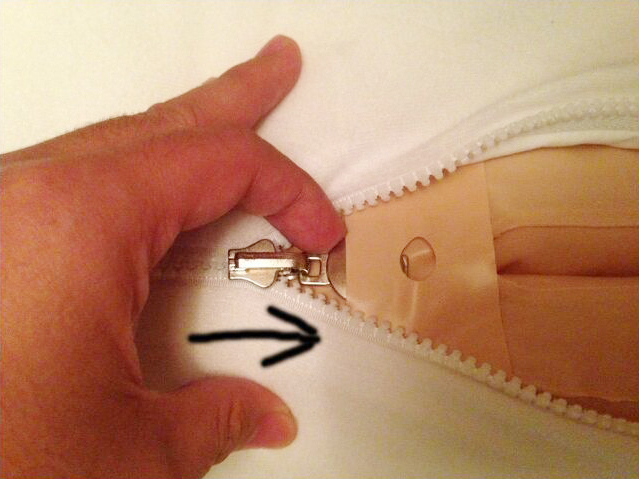 3. Adjust the position of stroker holder as the effect of below picture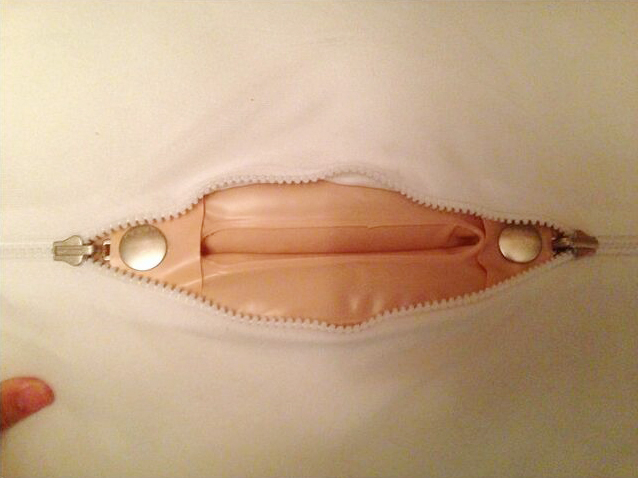 4.Dress your pillow case, and put the stroker, 3D breast on the right place